Shortcoming
Typeface Design

A typeface inspired by falling short of your own expectations. The typeface illustrates the shortcoming by shifting the terminals over so the characters fall short of being geometrically perfect. The design concept came about during a time of feeling doubtful in my capabilities as a self-taught type designer.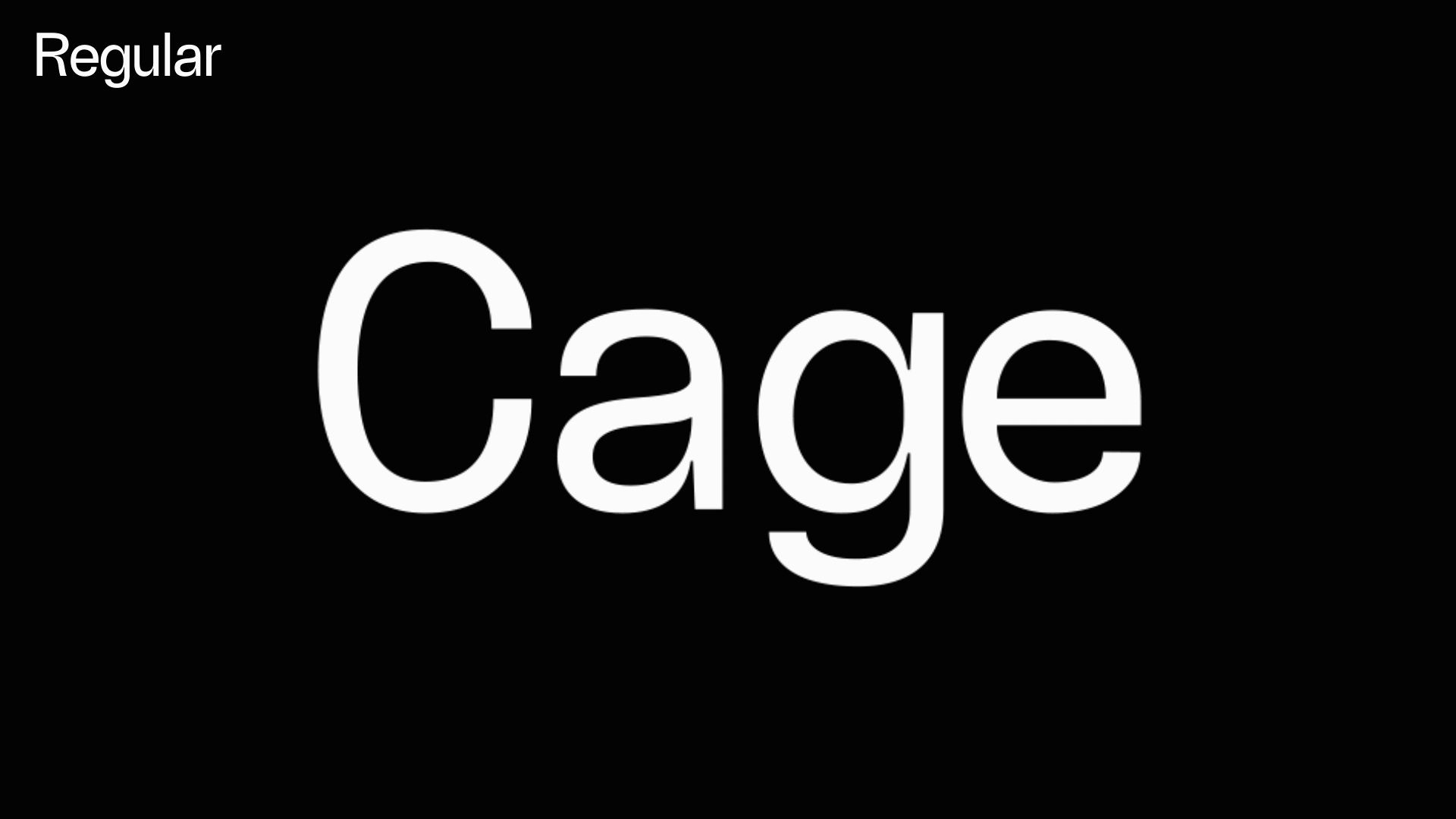 West Side Invite
Event Branding

The West Side Invite is a yearly bicycle messenger race held in major cities along the west coast. The branding for 2019 is positioned to highlight the clash and commonalities between corporate identities like the USPS and the bike messenger community.
Recent Works 2016–2019
Photo Book

This book is a collection of photos taken from 2016 to 2019. Some digital, some film, in places close and far from home. Included in this book is a few images from commissioned projects over those years.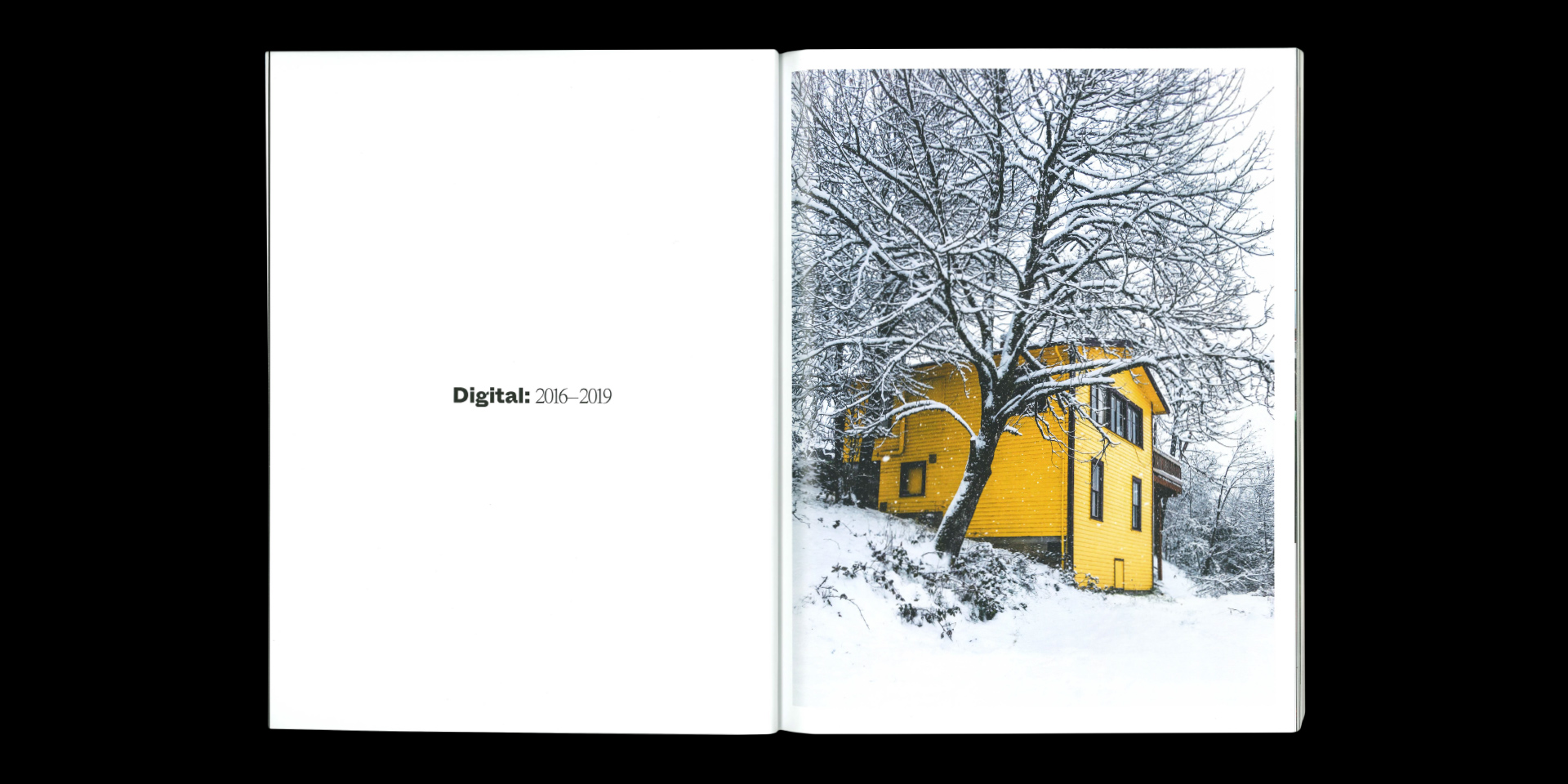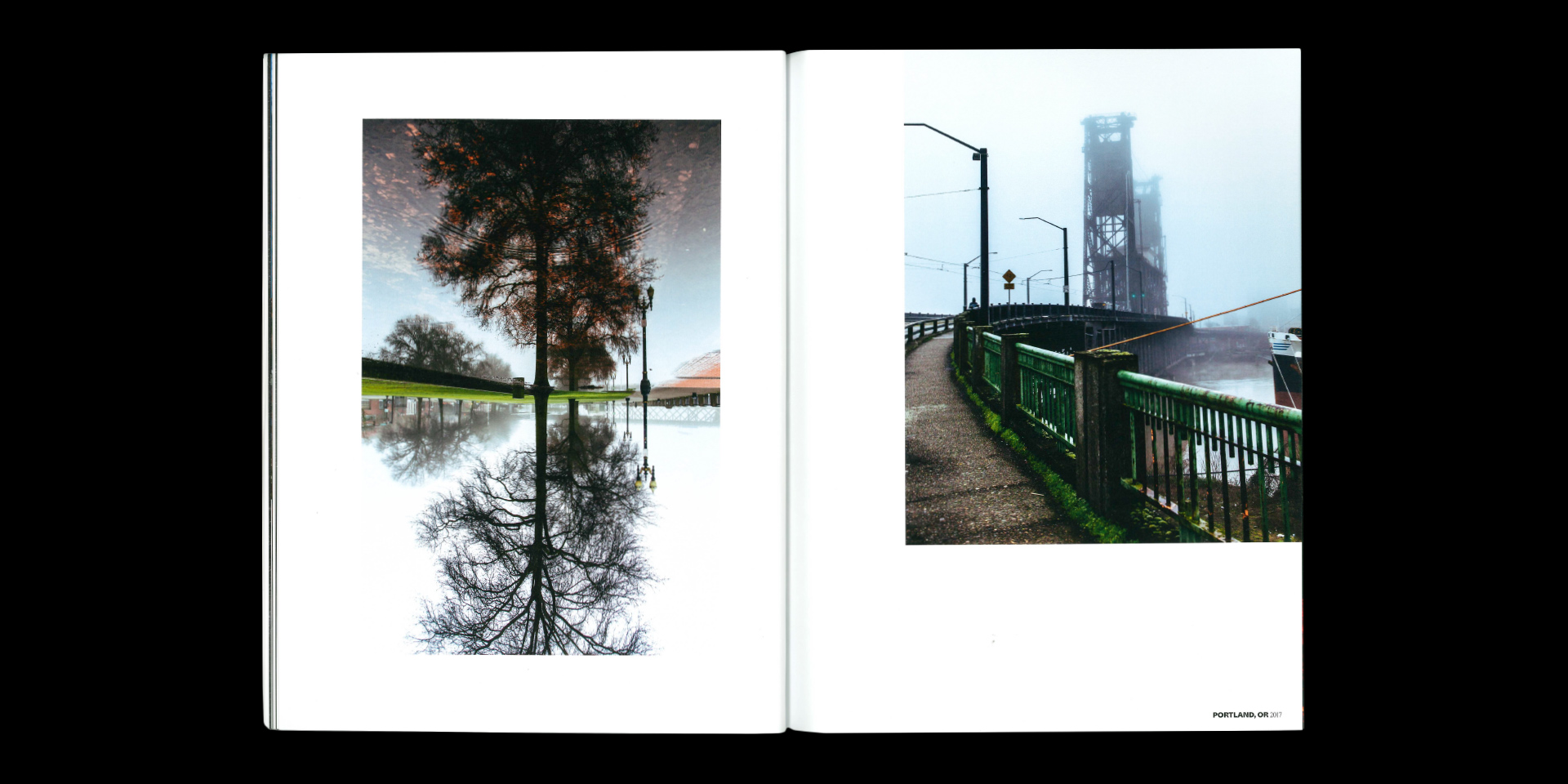 D.A.N.C.E.—Kinetic Type

This motion project explores color, texture, and typography to express the upbeat energy of D.A.N.C.E. by Justice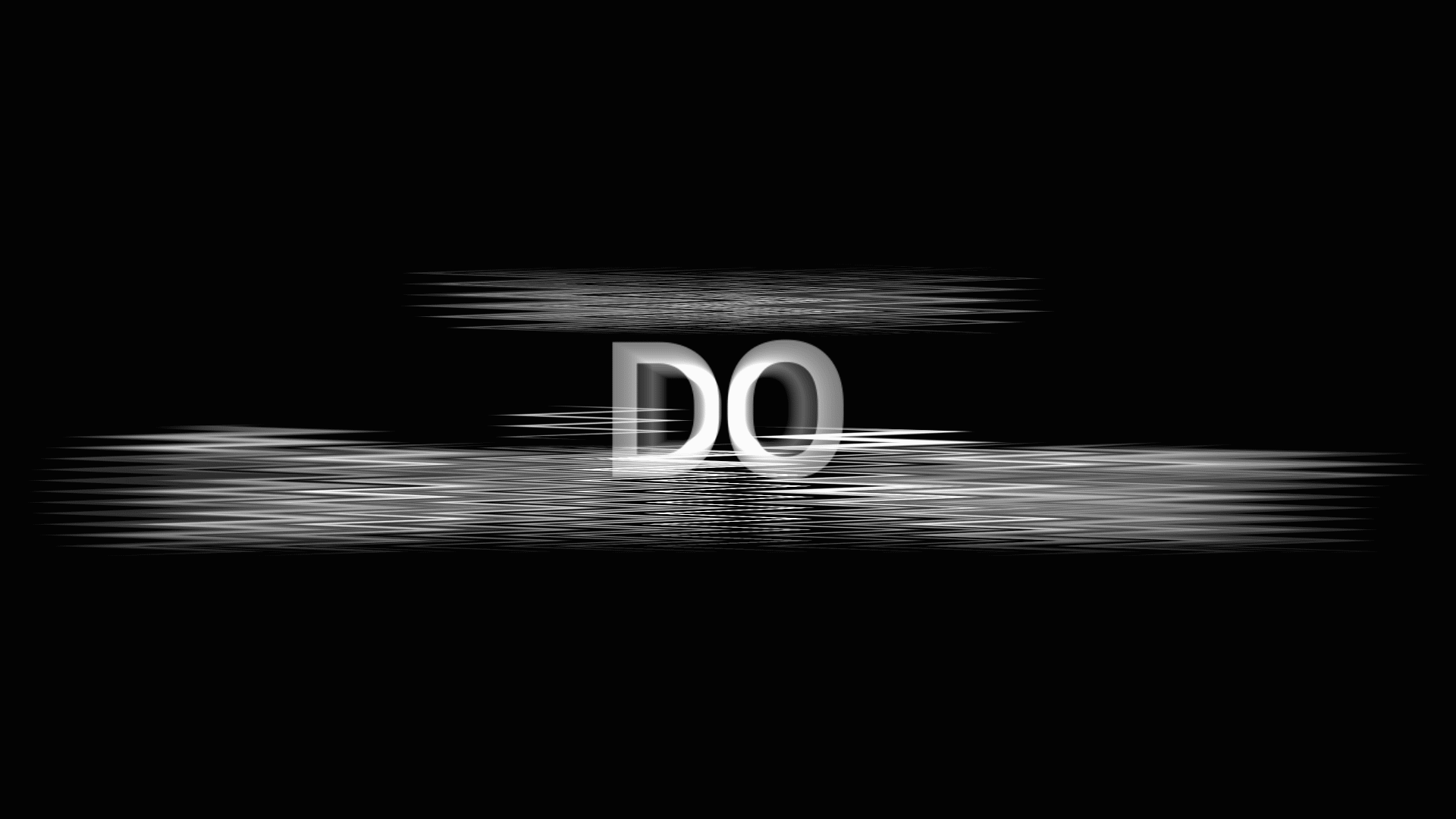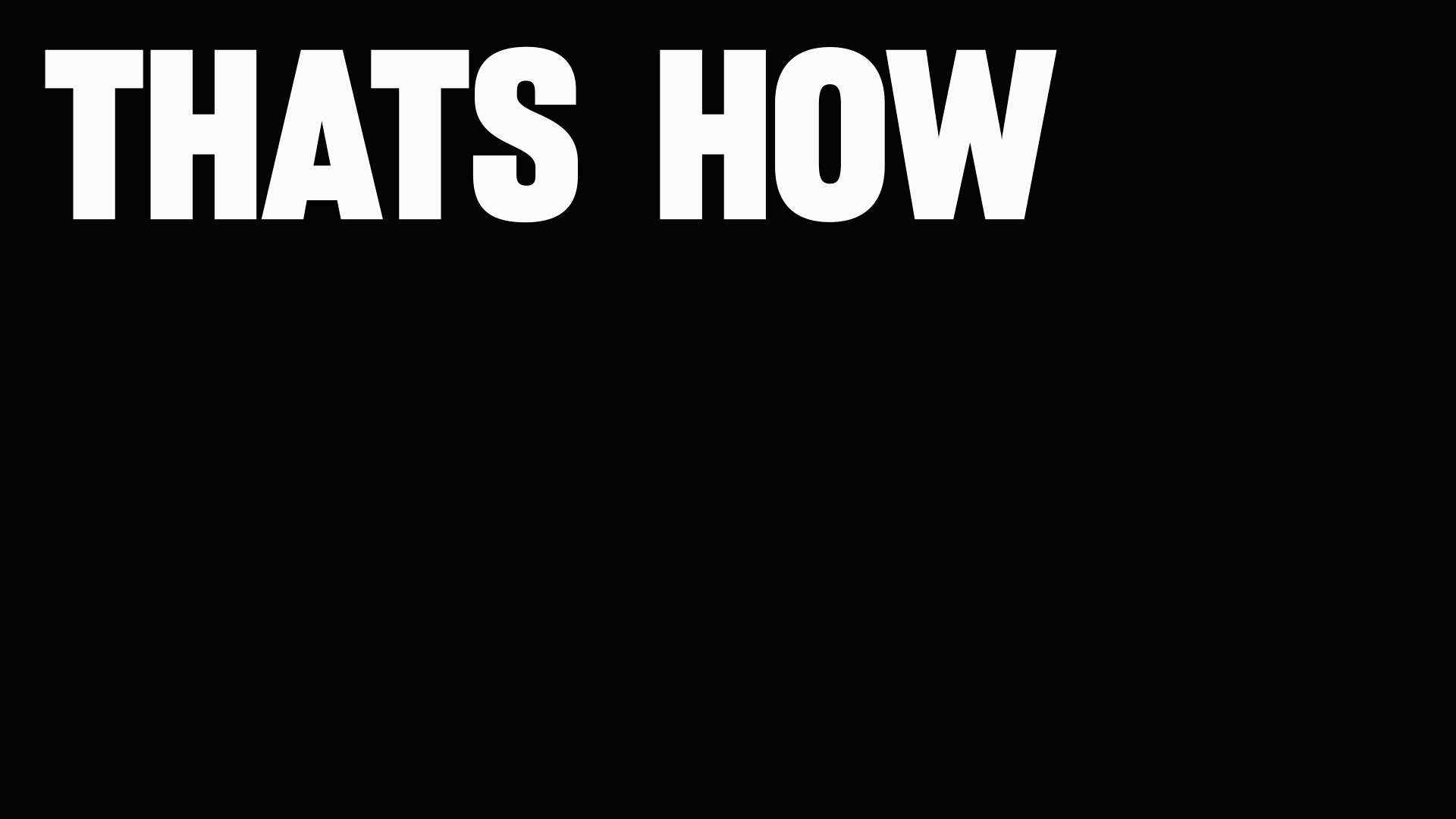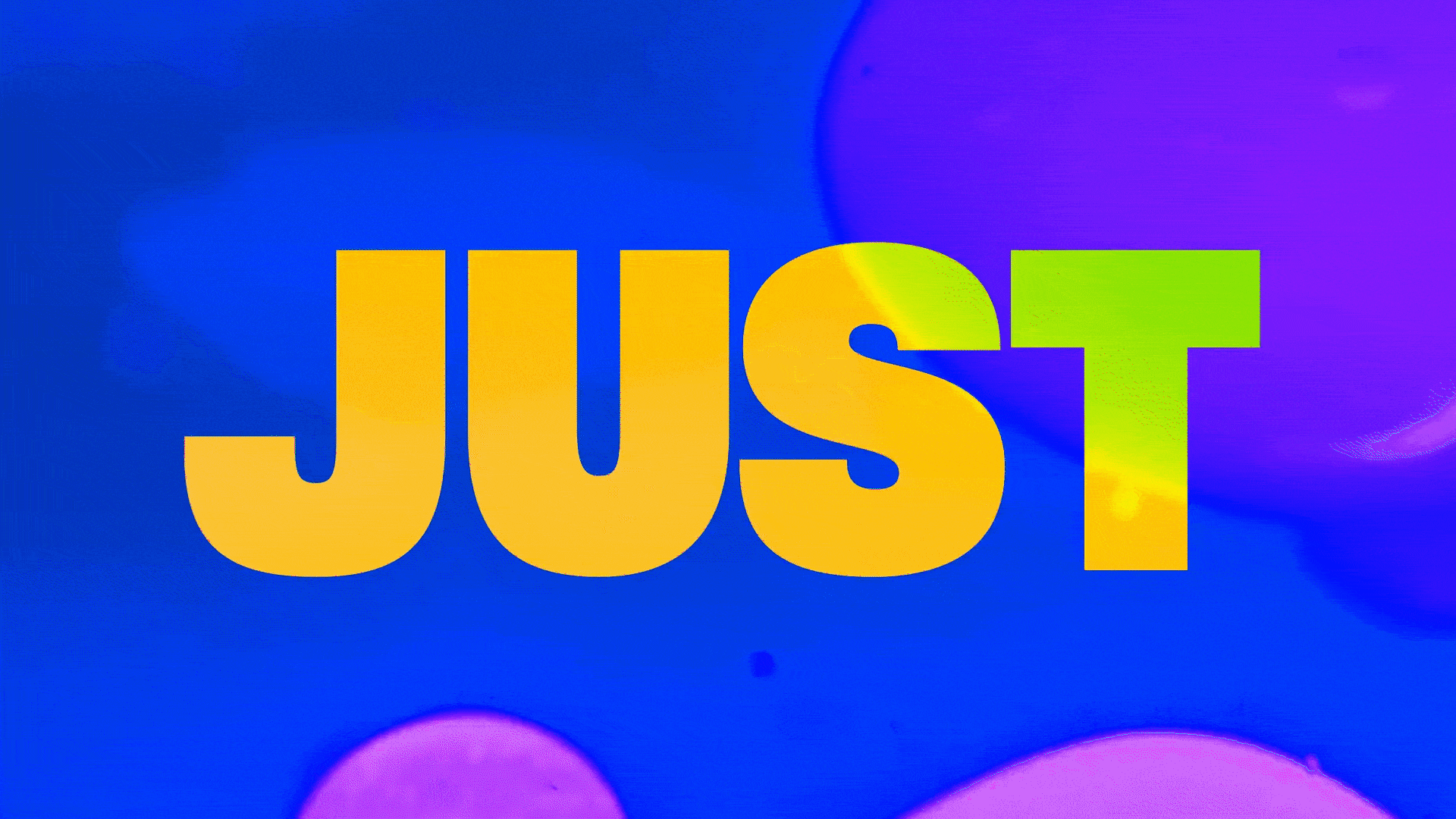 Breadwinner Cycles
Photo Exhibition

Breadwinner Cycles, a custom bike fabricator and cafe, reached out to showcase my photography in their space. In addition to the photos, I designed a poster, a motion piece, and a zine to make the event feel more engaging.